Health & Infection Control Management:
Reducing risk, slowing the spread of infectious illness, and promoting well-being.
The resources below are designed to explain the roles and responsibilities of our team members and families in helping to reduce risk, slow the spread and promote well-being in relation to Covid and other infectious illnesses. 
Please refer to your centre for any notifications of infectious illness.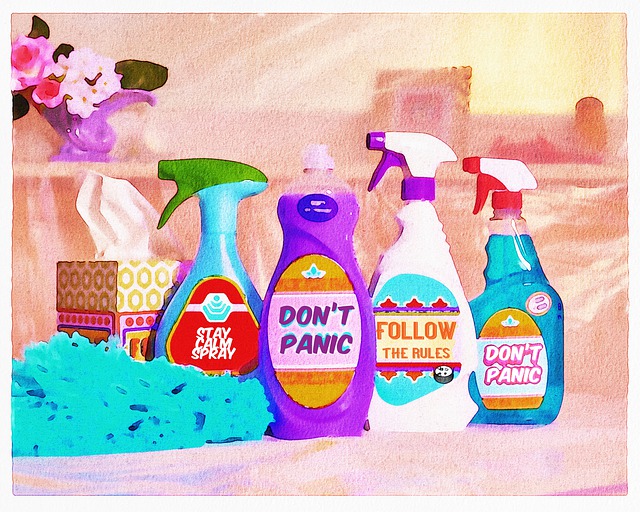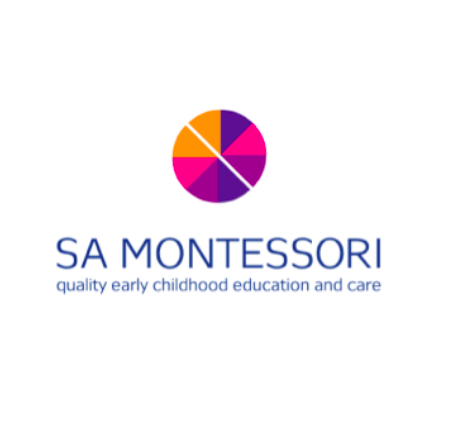 Illness Policy 
Our Illness Policy outlines the procedures that our centres follow, and that parents are required to comply with, to maintain our duty of care to our children and our obligation to provide a safe workplace environment for our educators. We thank all of our families for their cooperation and support.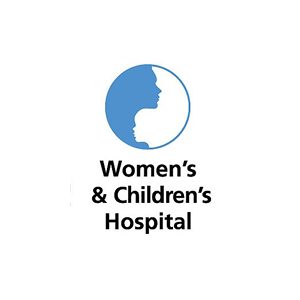 Virtual Urgent Care Service 
A guide to accessing the Child and Adolescent Virtual Urgent Care Service, which is provided by the Women's & Children's Hospital for the Government of South Australia.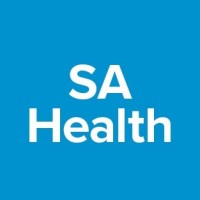 Exclusion Fact Sheet 
Information from SA Health about exclusion periods (how long to stay away from early learning, school or work) following an infectious illness.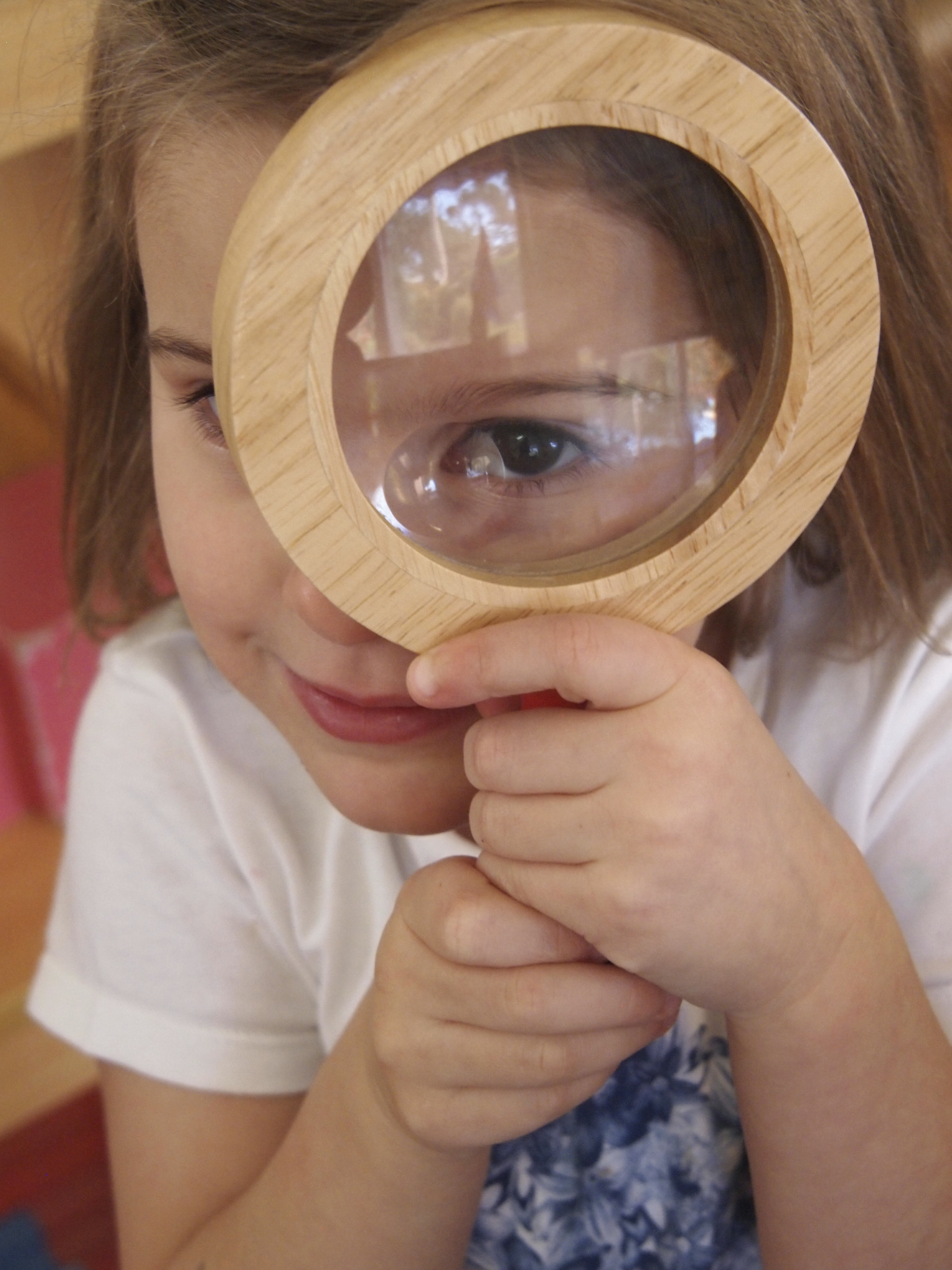 STEAM Activity Guide 
If your child is isolating while recovering from Covid or another infectious illness, you might like to try some of the experiments or investigations from our 'STEAM Activity Guide'. 
Developed by Jescott Montessori Preschool, it provides a handy guide to a range of Science, Technology, Engineering, Art and Maths experiences that can be explored using common materials. Trying these at home helps to nurture your child's curiosity and encourage their creativity while they're temporarily away from the classroom.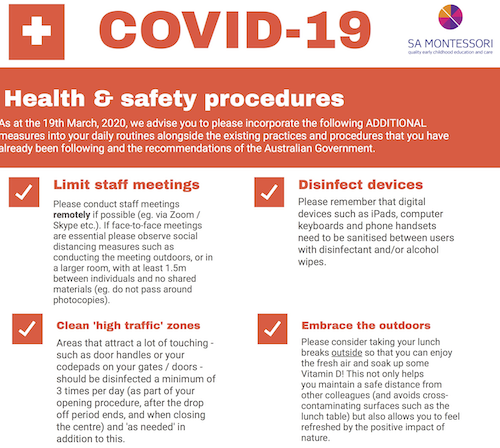 Health & Hygiene 
Originally released to our team members back in 2020, this guide was created by SA Montessori to highlight some of the important health and hygiene measures that must be followed. This is a helpful reminder that we are well-prepared to face the situation as we have been implementing these measures for the past two years.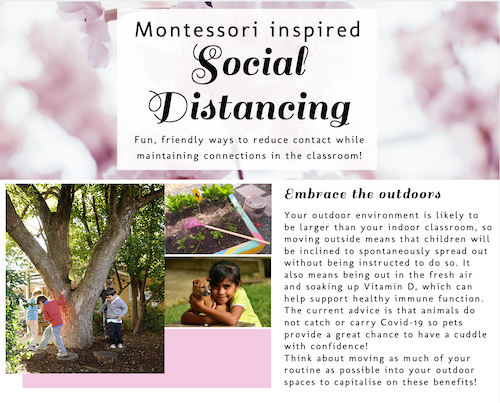 Social distancing 
Developed back in 2020, this handy resource highlights some of the subtle and positive ways that we can embrace 'social distancing' in a Montessori setting without disrupting the child's social or emotional well-being and development.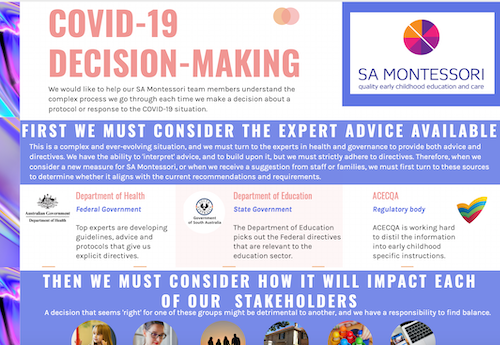 Covid-19 Decision Making
This flowchart transparently explains how SA Montessori reaches decisions about Covid-19 protocols. It summarises the perspectives we consider and outlines the process each potential plan goes through before being put into practice. 
See the Montessori Magic in action…
We are proud to share this video, originally developed for Chancery Lane Montessori's first application for the Excellent Rating, which showcases some of our unique practices.
Get In Touch
Cedars Montessori – Unley
Chancery Lane Montessori – Adelaide CBD
Echoes Montessori – Modbury
Jescott Montessori – Magill
Lilliput Village Montessori – Maylands
Little Oxford Montessori – Unley
Rosemont House Montessori – Norwood
Email: admin@samontessori.com.au