Shared land, shared lives. 
The resources below are designed to help enrich, explain and encourage our intergenerational program between Echoes Montessori and the Encore Apartments for independent retirement living. 
We truly believe that we are 'better together' and we are so proud to connect our children and their elders.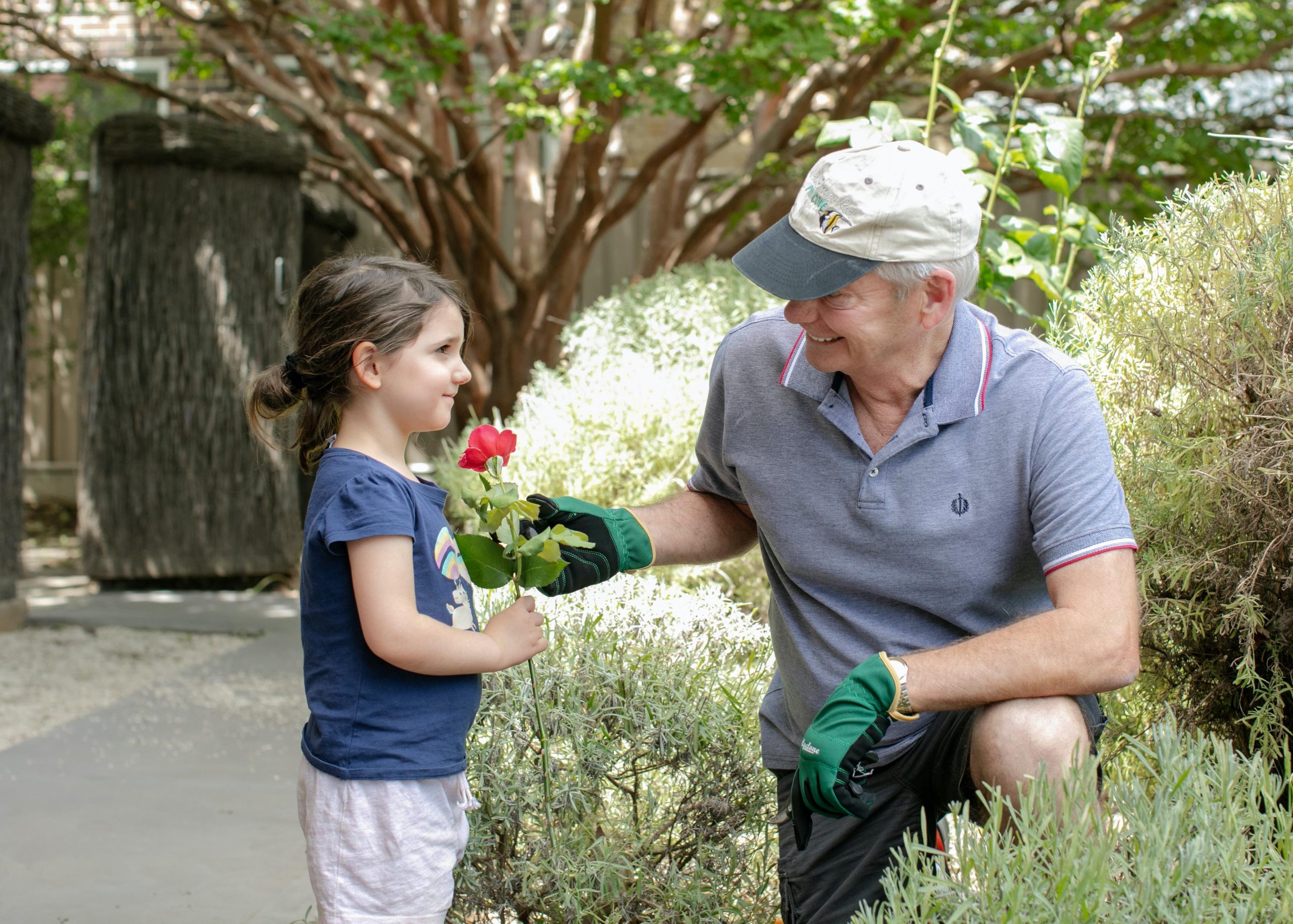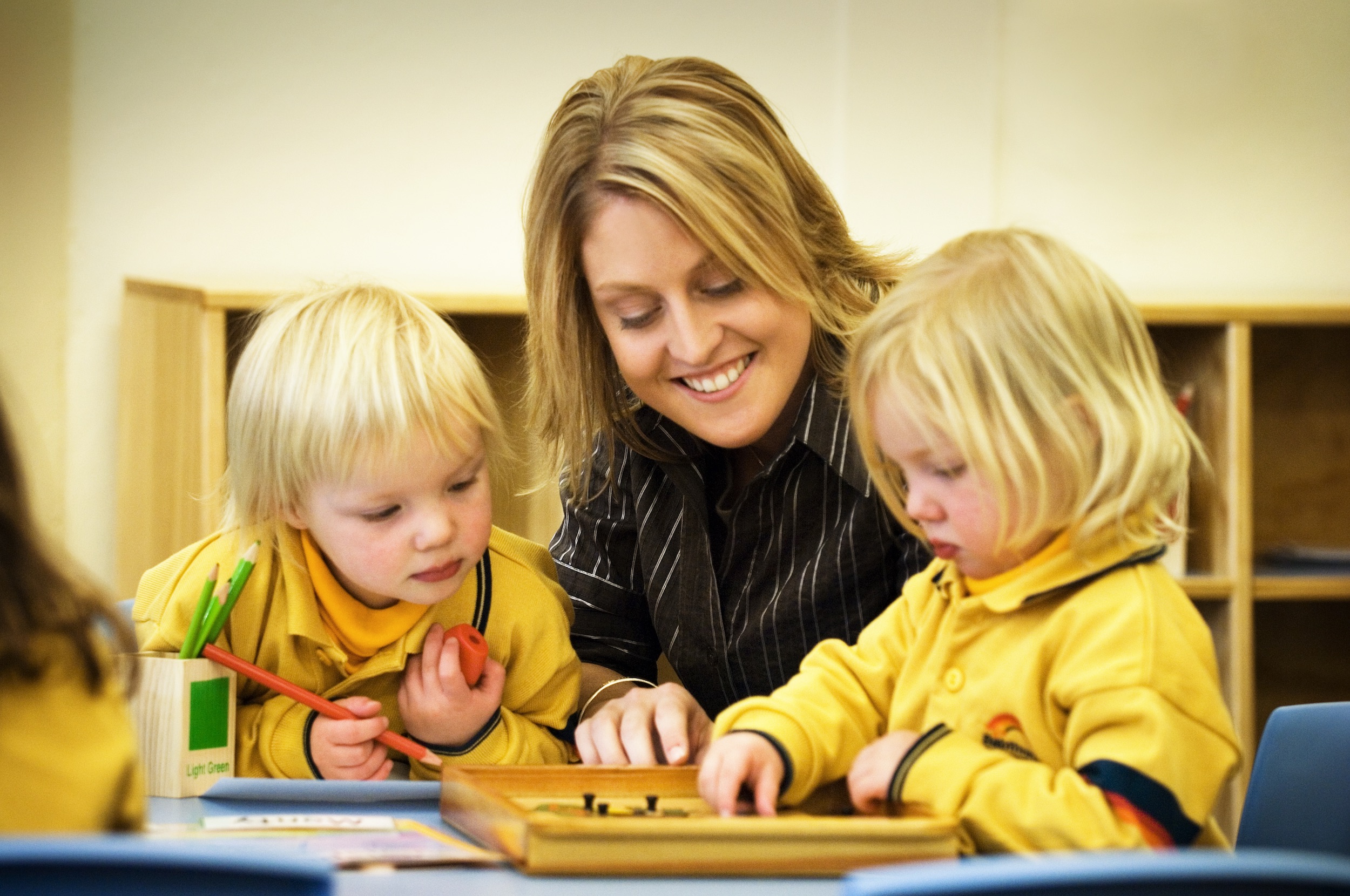 Meeting our Leadership Team
We are proud to introduce our terrific trio – Karyn, Tina and Sarah – who form our Echoes Leadership Team. 
Rather than relying on a single director/manager we are lead by a democratic committee of highly qualified individuals. By operating with a Leadership Team we are able to pool their wisdom and strengths. Members of our Leadership Team specialise in the areas they are most passionate about as well as collaborating on the issues that require combined attention.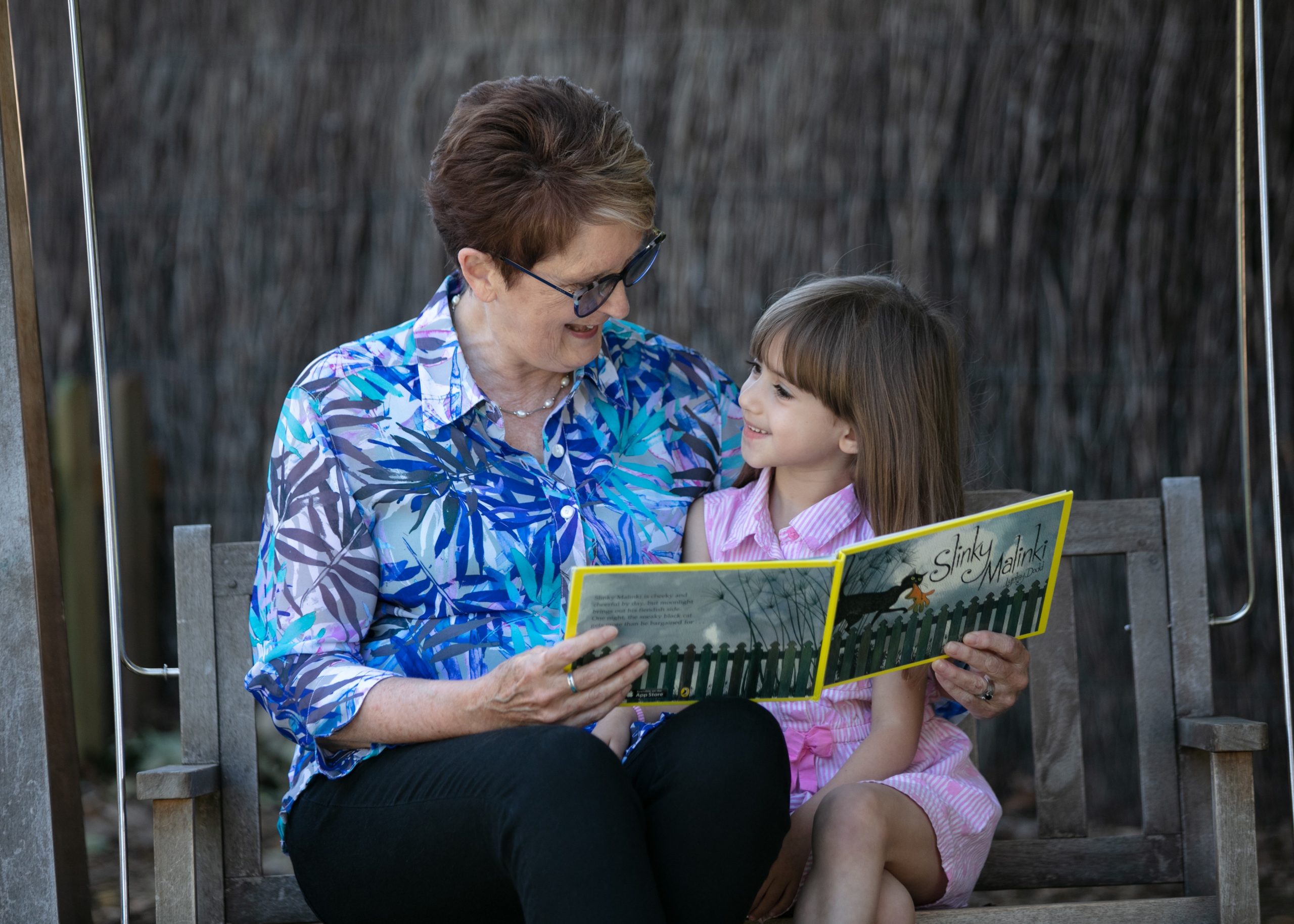 Volunteer 
If you are interested in volunteering, engaging in community activities, sharing a skill, or learning a new one with us, we encourage you to complete a Volunteer Profile.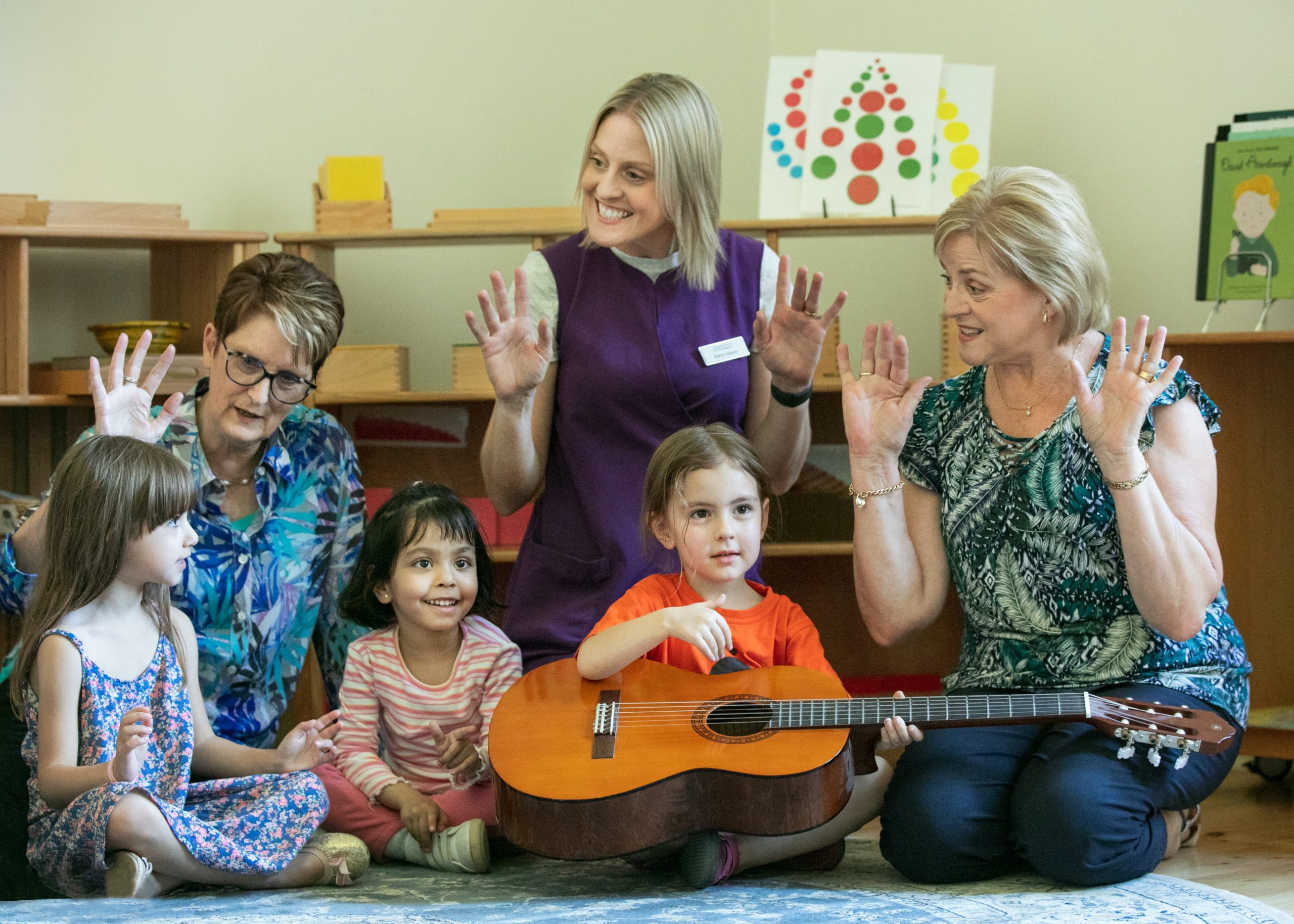 Our 'TEACHERS' Model
We aim to provide an inclusive approach to intergenerational engagement by providing a wide array of different opportunities to suit diverse personalities. Learn more about our 'TEACHERS' model. 
See the Montessori Magic in action…
We are proud to share this video, originally developed for Chancery Lane Montessori's first application for the Excellent Rating, which showcases some of our unique practices.
Get In Touch
Cedars Montessori – Unley
Chancery Lane Montessori – Adelaide CBD
Echoes Montessori – Modbury
Jescott Montessori – Magill
Lilliput Village Montessori – Maylands
Little Oxford Montessori – Unley
Rosemont House Montessori – Norwood
Email: admin@samontessori.com.au