Terms and Conditions
We encourage all prospective and enrolled families to please pay careful attention to the Terms, Conditions and Information shared here. We aim to provide information that empowers families and makes our own policies and procedures transparent.
We also endeavour to share information with families about some topics that are relevant to your enrolment but outside of our own control, such as the conditions associated with the Child Care Subsidy. This information is offered as a guide or introduction only, and we encourage families to connect with the relevant organisation or department by contacting them about your individual circumstances and seeking up to date and comprehensive information directly from their websites. Their source material is preferable to our summaries and we are not liable for any discrepancies in our documentation.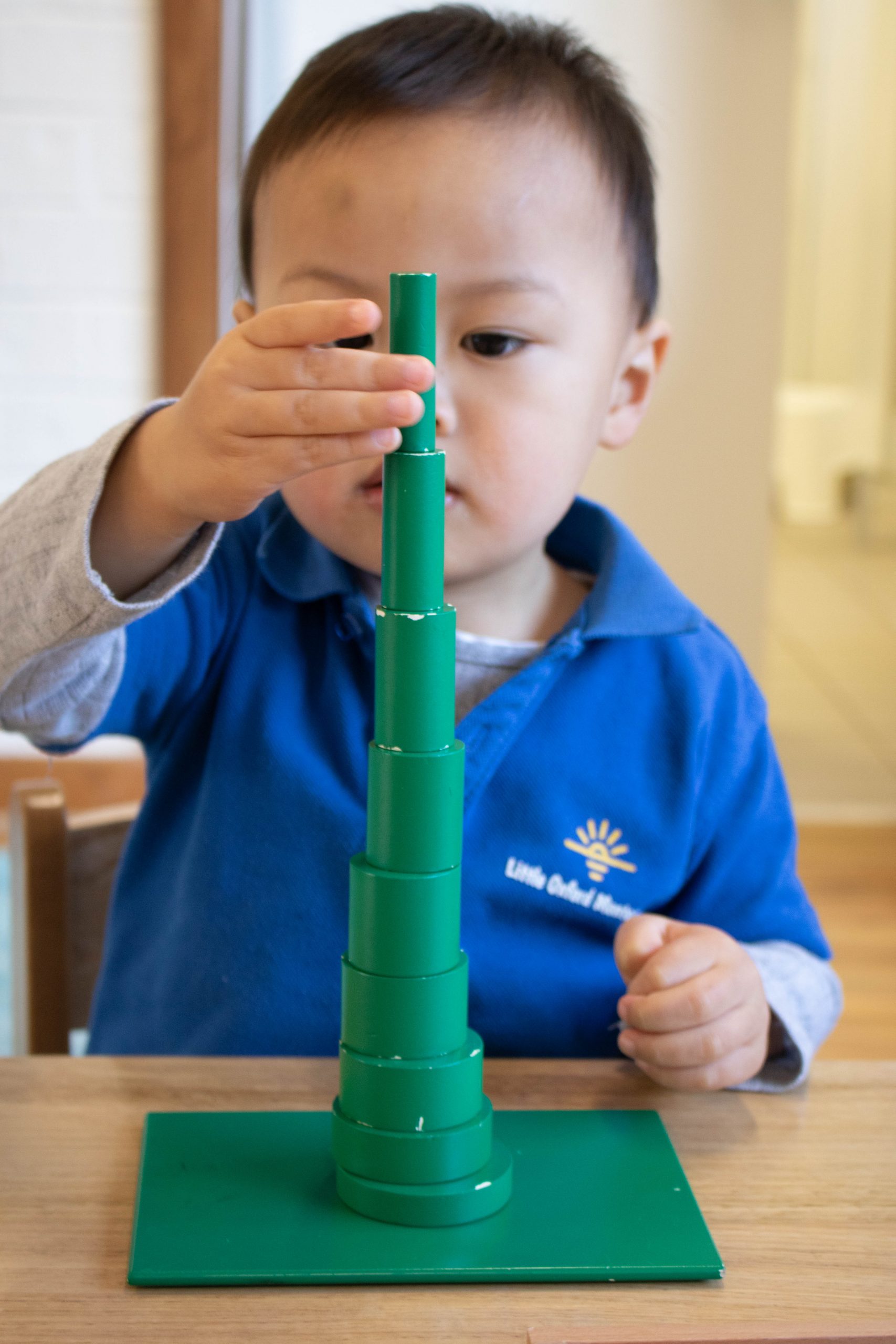 SA Montessori Terms & Conditions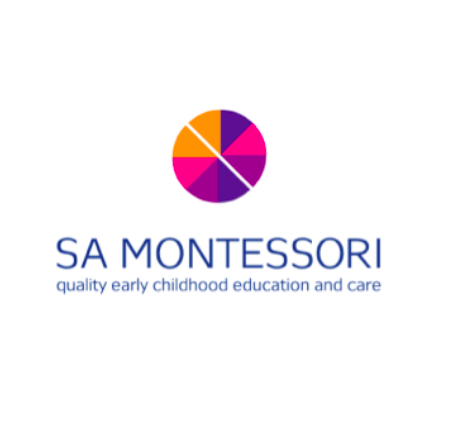 Immunisation Policy
SA Montessori Pre-schools aim to uphold its obligation under the laws of the Work Health and Safety Act 2012 to provide a safe and healthy environment for employees, children and visitors attending the centres. Therefore, SA Montessori Pre-school centres will not enrol children without approved records that they are 'up to date' according to the National Immunisation Register. 
Waiting List Terms & Conditions:
Applying to the Waiting List does not guarantee an offer of placement or enrolment.

The Waiting List Fee is non-refundable.

The Waiting List fee is waived for siblings of children currently, or previously, enrolled in any SA Montessori centre.

We reserve the right to waive or discount the Waiting List fee in certain circumstances (such as following an Open Day) and these are time sensitive and/or context specific and therefore not generally applicable to all applicants.

Wherever possible, priority consideration is given to siblings of current students and returning families.

We reserve the right to prioritise placements to support families facing exceptional circumstances and/or promote the well-being of our community.

'Up to Date' Immunisation status is a prerequisite for Enrolment with SA Montessori, and applicants on the Waiting List will be required to provide evidence of this status before a placement is offered.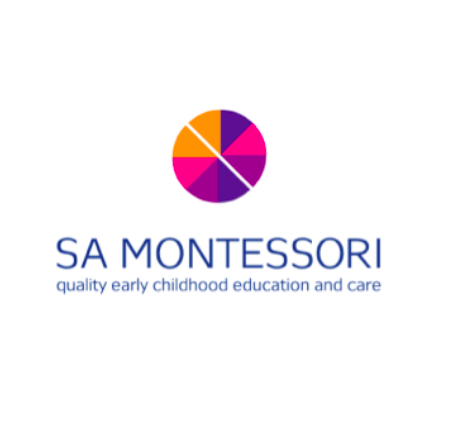 Fee Information
It is important to be aware of the terms and conditions associated with the fees collected by the centre. 
 Related Information
These fact sheets are intended as an introductory guide only and are based on our understanding at the time of developing the documents.
It is the responsibility of the parents/guardians/carers/families to seek full and accurate information relating to their circumstances. Please refer directly to the original sources for comprehensive and up to date information, and please discuss your individual circumstances with the relevant organisation, department or service. 

Absences & Holidays Fact Sheet
We encourage all families to familiarise themselves with the information relating to absences and holidays, particularly in relation to how these relate to CCS entitlements. 

Child Care Subsidy (CCS) Fact Sheet
We encourage our families to become familiar with the Child Care Subsidy as early as possible in their enrolment process. You can download our Fact Sheet but we strongly encourage our families to ensure they go straight to the source by visiting the Human Services website to learn more about CCS.
Montessori Child is our preferred supplier for educational resources.
Our website is updated regularly and we endeavour to ensure it reflects current and accurate information - however, all details displayed are subject to change. It is important that you contact a centre directly to confirm up to date and correct details.