OUR EDUCATORS
Who We Are
We pride ourselves on having a stable, cohesive team of dedicated professionals at every level of our organisation. There are no hierarchies at SA Montessori – we are all valued and valuable. Our owners feel truly privileged to belong to this organisation and hold enormous gratitude to the team members who make the dream a reality every single day.  Our centre Directors are hands-on mentors who show steadfast dedication as they lead  their teams of passionate and committed educators. Our educators put their hearts and souls into designing inspiring and enlightening early learning programs and building strong relationships through their gentle and consistent guidance, their genuine warmth and respect. SA Montessori Pre-schools provide such exceptional education and care because we have such an extraordinary team of passionate professionals in our organisation.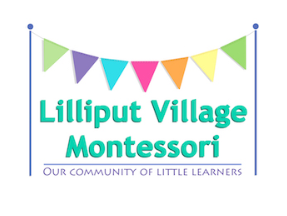 We're looking for a new Director
For the first time in a decade, SA Montessori is considering an external appointment for a centre Director. If you believe you're the right fit please CLICK HERE TO APPLY. 
Do you want to be part of the sa montessori family?
Join Our Team
We are fortunate enough to have a great deal of stability within our teams, thanks to our positive workplace culture and our commitment to supporting the professional development and well-being of our team members. There are, however, regular opportunities for new educators to join our teams, especially because we work above the required ratios. We encourage you to email admin@samontessori.com.au with your CV. 
We would welcome applicants with a Certificate, Diploma or Bachelor Degree in Early Childhood Education. We consider applications from professionals with qualifications in other related fields,such as child psychology, paediatric nursing or aged care, who would be willing to undertake training in early childhood education.  Montessori experience or training is highly-regarded, but not required. Successful applicants who do not have Montessori qualifications will be provided with an initial induction to help you understand the fundamentals and will be approached to undertake further supported study after the first 12 months of your employment.
You might be the perfect fit for SA Montessori if you:
Are genuinely passionate about being an educator,
Have experience delivering individualised programs and care,
Feel enthusiastic about partnering with parents to support their journey and include their perspectives,
Have energy, humour, warmth, creativity and compassion that you wish to share with young children and your colleagues,
Love working within a close-knit team to engage in reciprocal and respectful collaboration,
Feel intrinsically motivated and rewarded by making a difference in a child's life.
Want to commit to a long-term position to provide security and consistency for children who are developing relational attachments.
Bring 'something special' to your interactions with children, whether through a love of song, an infectious smile, a second language, the art of story-telling, or another unique skill that sparks joy! Please include these personal passions or special skills in your application!
our sa montessori owners
Meet Our Ownership Team
Each of our SA Montessori owners carries the core values that are so important to our shared vision for SA Montessori. SA Montessori centres are owned and operated by highly qualified and passionate professionals who are dedicated to providing the highest quality education and care for children. Our ownership team is a group of five women who are connected by friendships and as family members. This is why we say that we are a family, not a franchise. We do not have 'investors' outside of our immediate circle of experienced early childhood experts, and the SA Montessori name is not for sale because it reflects our souls. As experienced early childhood professionals, our owners 'walk the walk' rather than simply 'talking the talk'. All of our owners take care to ensure the long-term success and quality of our centres. Most of our owners are directly connected to the day-to-day operations of our Montessori community and have a deep personal investment in ensuring that every child is nurtured, every family is supported, and every team member is flourishing. The attitudes, aims and approaches of our ownership team also flow on to all levels of our SA Montessori team.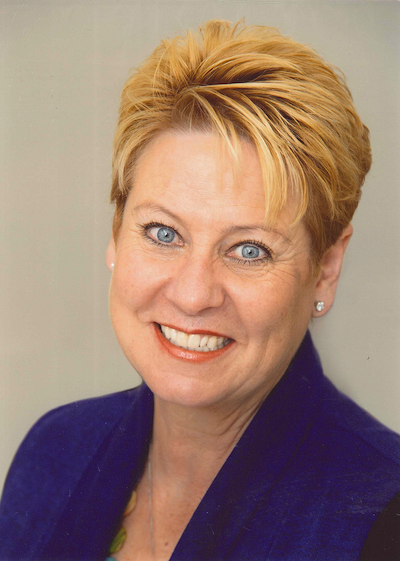 Barbara Langford- Founder & CEO
Owner: Jescott Montessori Preschool, Cedars Montessori Preschool, Chancery Lane Montessori Preschool, Rosemont House Montessori, Lilliput Village Montessori, Little Oxford Montessori, Echoes Montessori
Qualifications: Diploma of Montessori Education
Owner of all centres & CEO of SA Montessori. Barbara is the founder of SA Montessori, having established Jescott Montessori Pre-school back in 1989 in honour of her children "Jess" and "Scott". Barbara's daughter Jessica was part of Jescott's inaugural class, and in her adulthood Jessica returned to the classroom as an educator and eventually became the centre Director. Barbara and Jessica worked side-by-side at Jescott for several years and this established the foundation of their strong dynamic as a 'mother and daughter' professional duo. They now work in close partnership at SA Montessori's head office, supporting the team members in all of the centres and ensuring that the high-quality and integrity of SA Montessori is consistently maintained. 
Barbara also runs her own consultancy company, and volunteers on many boards and organisations to advocate for the early childhood sector. Barbara is recognised as a leader in the early childhood sector and received a National Excellence in Teaching Award.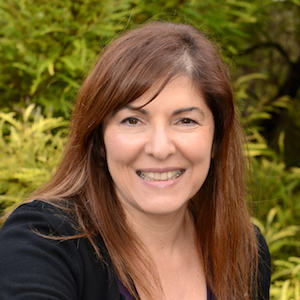 Pam Francescangeli
Owner: Rosemont House Montessori, Lilliput Village Montessori, Little Oxford Montessori
Qualifications:  Certificate III Children's Services
Pam has been balancing the books for SA Montessori for more than two decades as our organisation's administrator extraordinaire.  She remains our 'go to' person for resolving all manner of challenges, and we are yet to face an obstacle that Pam can't overcome.
She brings immense value, passion and creativity to her role. Pam's to-do list might be on her office desk, but her heart is with the children and families, so she can often be found spending time in the classrooms or supporting parents.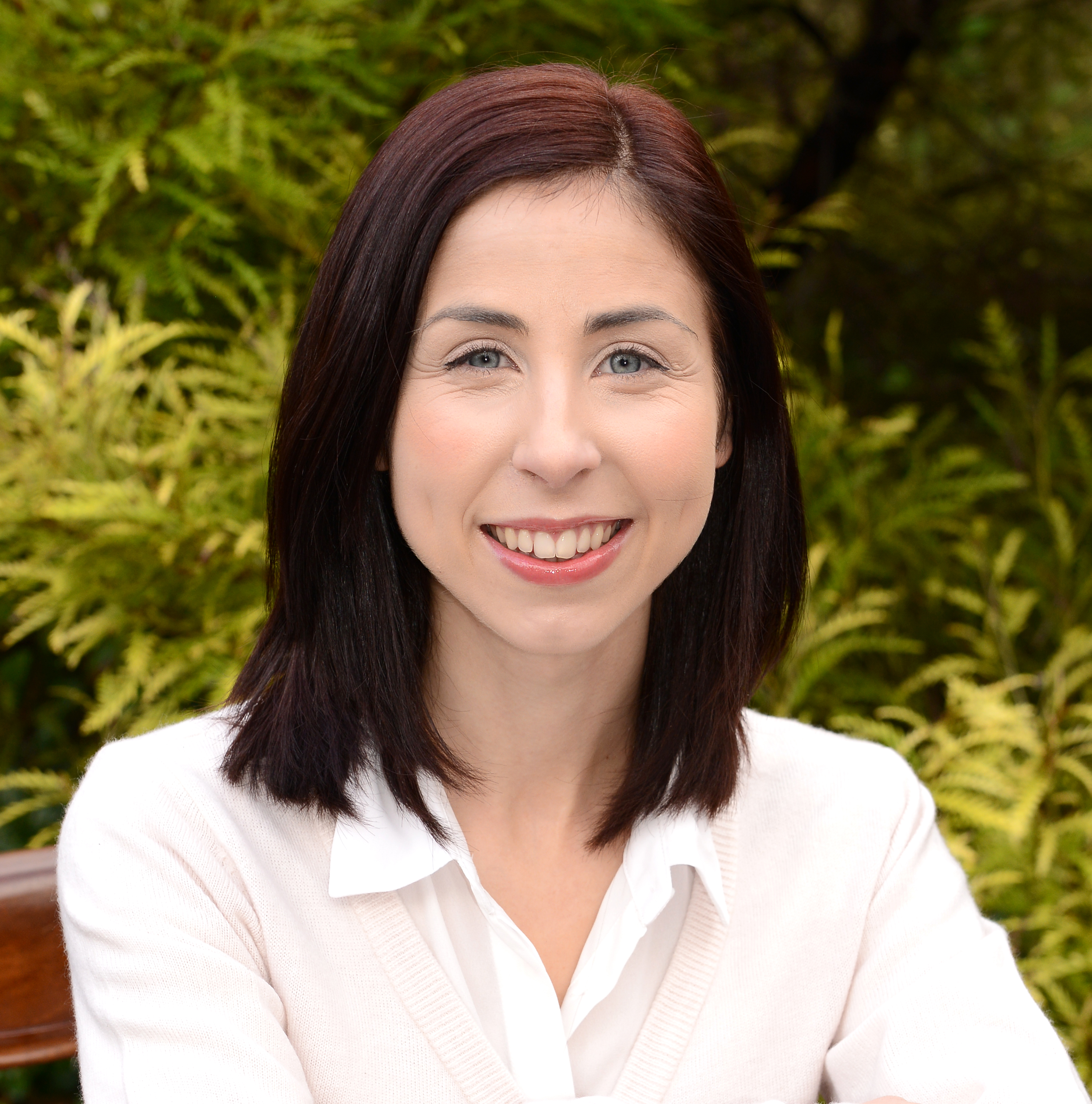 Jessica Langford
Owner: Rosemont House Montessori, Lilliput Village Montessori, Little Oxford Montessori, Echoes Montessori
Qualifications: Bachelor of Education (Early Childhood), Diploma of Montessori (0-6), Diploma of Positive Psychology, Diploma of Montessori (0-3)
Jessica's SA Montessori 'career' started very early indeed – at the tender age of two she was one of the students in Jescott's inaugural class, taught by her mum Barbara Langford. Jessica has been immersed in Montessori her entire life and is passionate about mentoring others in how this amazing philosophy can transform lives for the better.
Jessica obtained her Diploma in Positive Psychology in order to better support and foster the holistic well-being of all of the members of the SA Montessori family – from our youngest children to our team members and parents.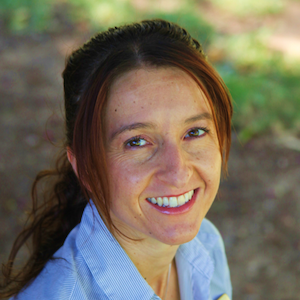 Adriana Francescangeli
Owner: Lilliput Village Montessori & Little Oxford Montessori
Qualifications: Diploma of Montessori Education, Diploma Early Childhood
Adriana became part of SA Montessori when she joined the Jescott teaching team for her first job after university back in the early 1990s. She loved it there so much that she never left the family! She helped to establish our first partnership with a primary school and has repeated this process with other prestigious independent schools. She co-founded Lilliput Village Montessori and Little Oxford Montessori and spent several years mentoring the educators in these settings before taking a sabbatical in 2022. 
Adriana has a strong passion for percussion and her musical magic inspires great delight. She helped to develop the Creative Arts program at Lilliput Village and she continues to express herself through music.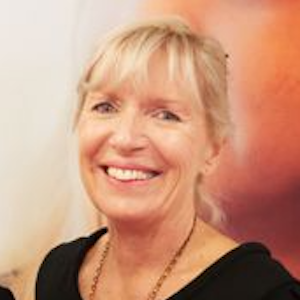 Barb Nache
Owner: Cedars Montessori Preschool & Chancery Lane Montessori Preschool
Qualifications: Advanced Certificate of Montessori, Bachelor of Education.
Barb began her Montessori journey as a parent when her sons enrolled in Jescott Montessori in the late 1980s. She then transitioned to teaching in the Jescott classroom before helping to establish Cedars Montessori and Chancery Lane Montessori alongside Barbara Langford.
Barb spent many years teaching at Cedars Montessori but retired from the classroom in 2019. She remains part of the SA Montessori family and continues to be invested in the success of Cedars and Chancery Lane.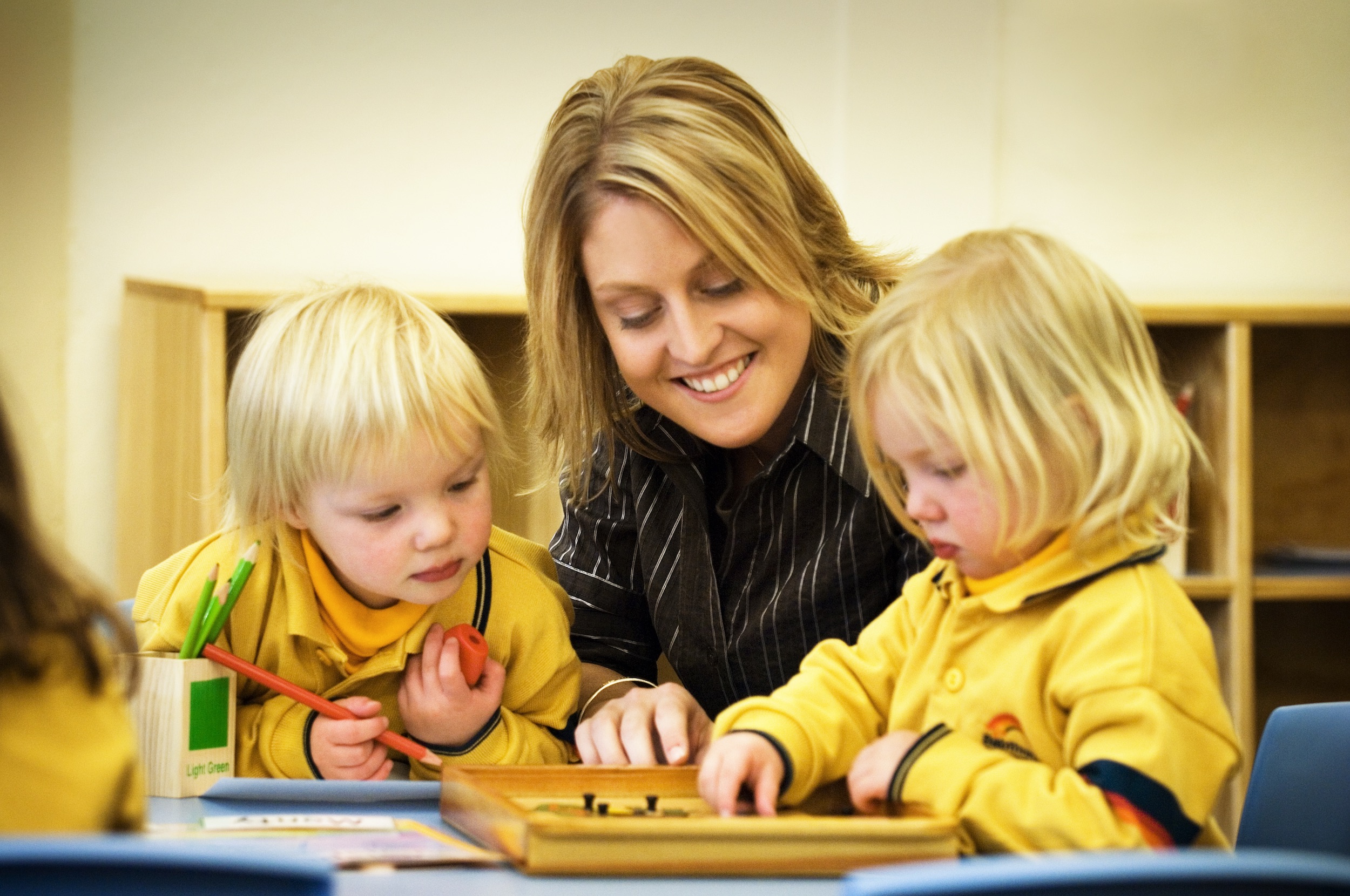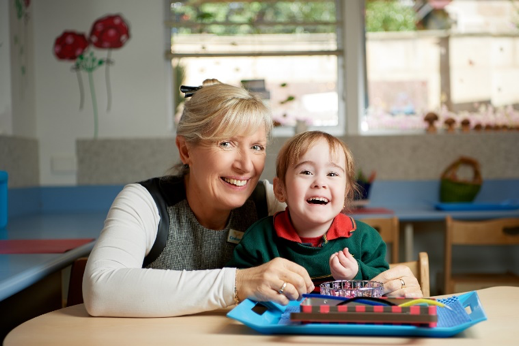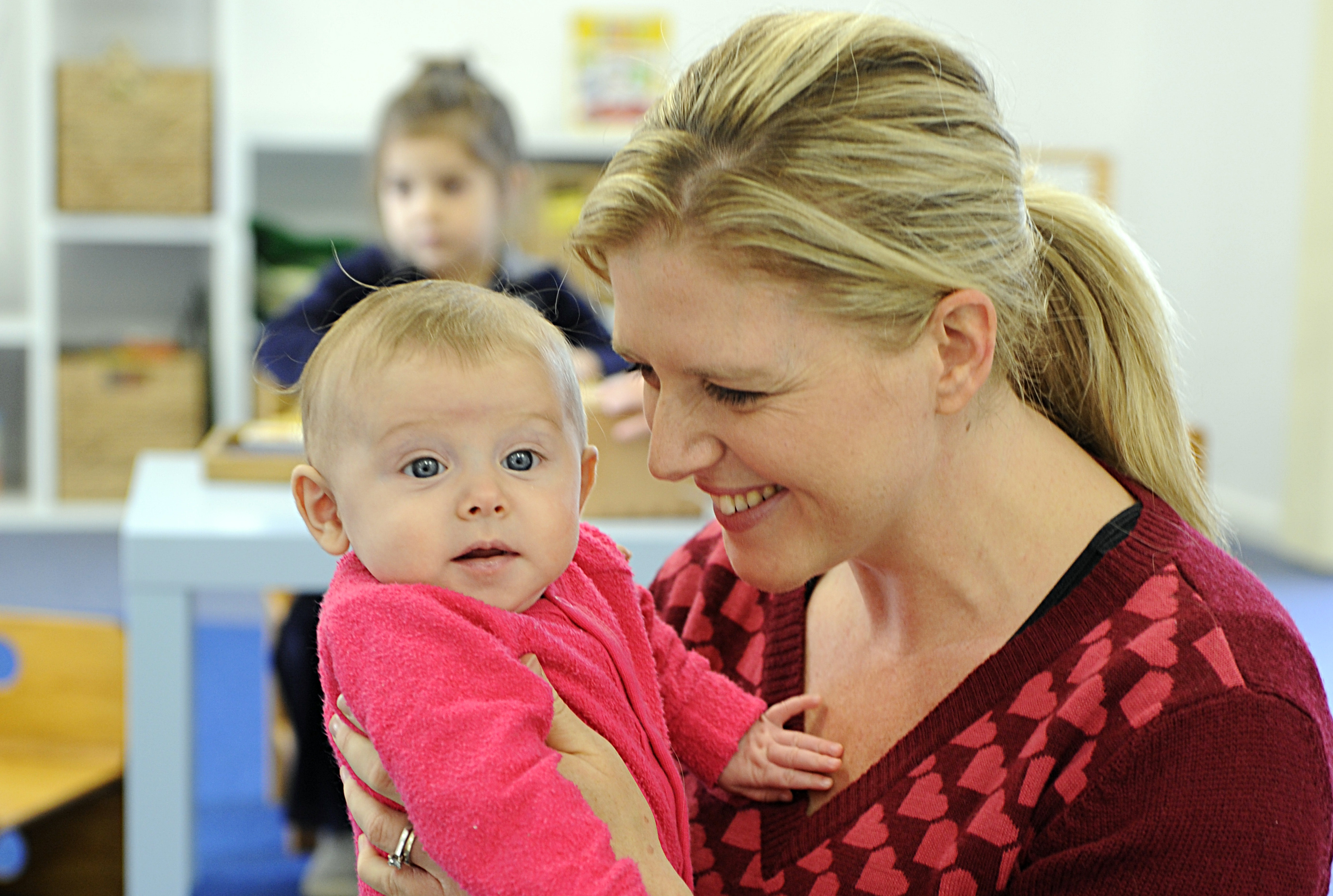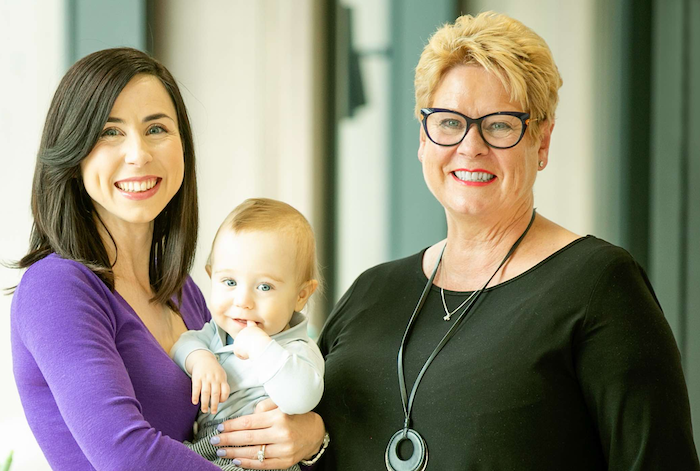 FROM THE HEART
We nurture each child's love of learning through our 'Montessori magic'.
We guide each child through their own unique learning journey. Around this we build a group program to enrich each child's development and foster a sense of community. Our daily routines include group singing, music appreciation and rhythmic movement, creative art and dramatic play. The aim is to develop each child's self-confidence, curiousity and love of learning.
Children learn best from those they trust, so respectful relationships are the heart of all that we do.
Montessori Child is our preferred supplier for educational resources.
Our website is updated regularly and we endeavour to ensure it reflects current and accurate information - however, all details displayed are subject to change. It is important that you contact a centre directly to confirm up to date and correct details.