Learn more about Montessori
If you are still feeling curious about the Montessori philosophy, or how to put these practices into action in your home environment, we encourage you to explore the resources below.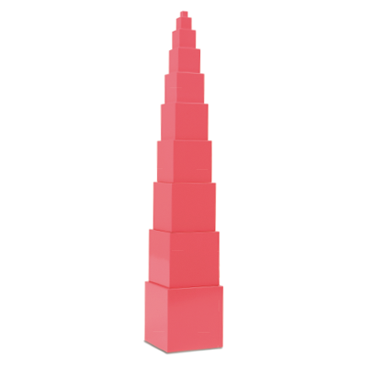 What's the Difference? 
If you'd like to learn more about the unique elements that make Montessori such an enriching early learning experience, we invite you to download this document developed by Barbara Langford.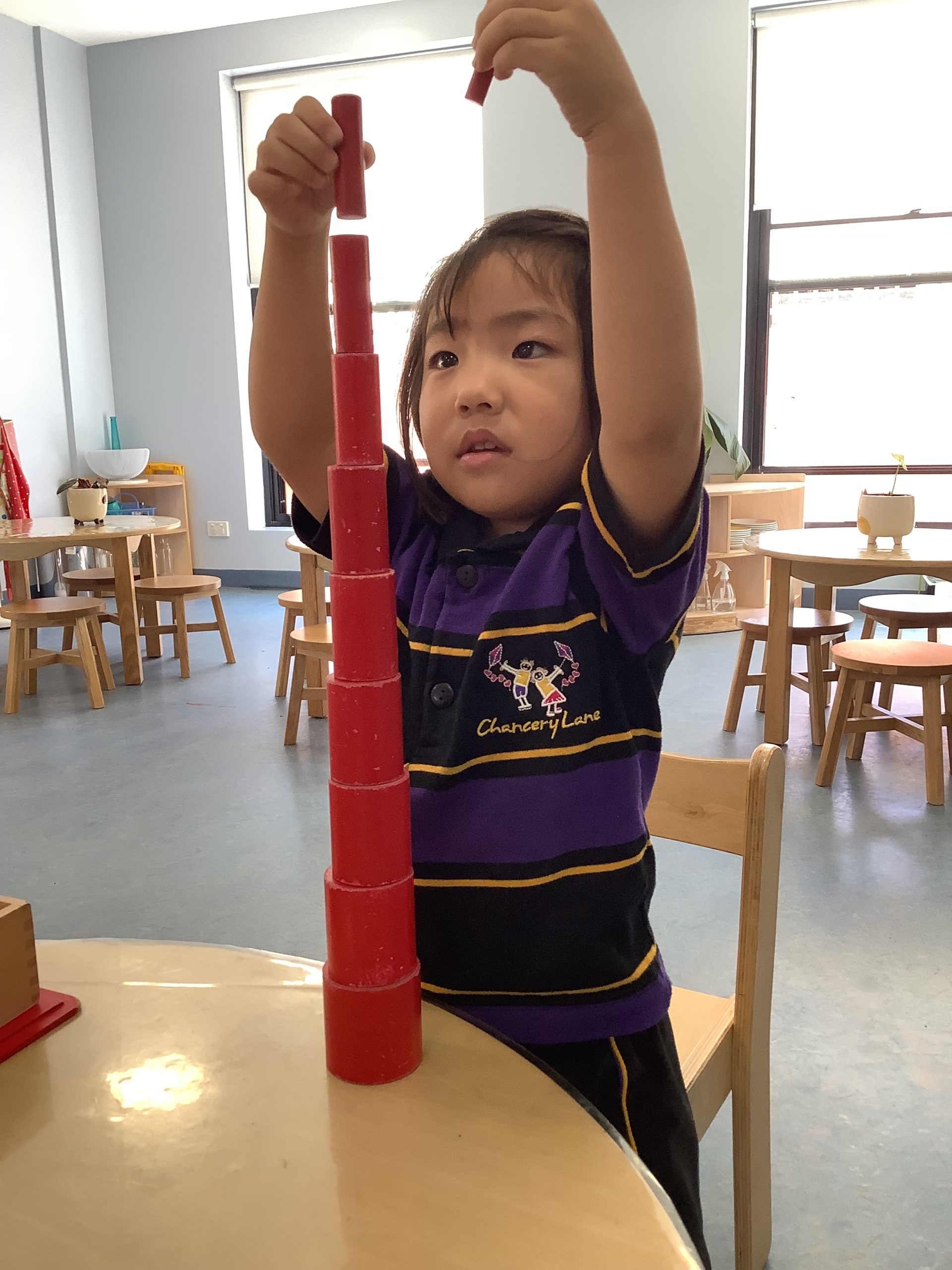 Montessori for the year before school 
Many parents wonder if they should keep their child at Montessori in the year before school, or consider a Government kindy or a school's early learning centre (ELC). This resource summarises the key benefits of committing to the full cycle of Montessori.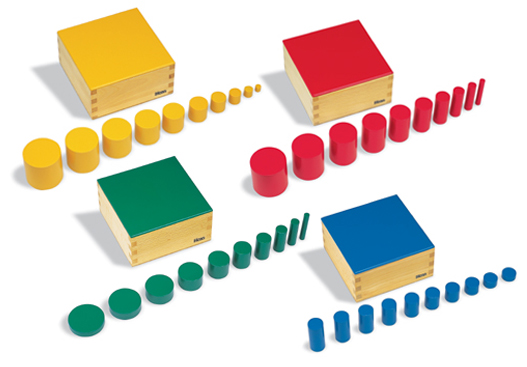 Montessori for the year before school
This document goes into greater detail about the advantages of remaining with Montessori until Reception, and dispels some of the common misconceptions about the 'kindy year'.

Montessori Child
Montessori Child is a treasure trove of tools, toys and treasures for children inspired by the Montessori philosophy as well as a range of professional resources to support Montessori educators and an informative blog designed to empower teachers and families alike. 

Care to Learn
Care to Learn is a consulting team consisting of SA Montessori's own Barbara Langford and Jessica Matheson. Our aim is not to mould you into our own image – it is to help you become the best version of yourself! We understand that each education context is unique and we specialise in synthesising our professional expertise with your individual goals, vision and values. We offer a range of support services, from one-on-one mentoring to delivering keynote presentations to wide audiences. We empower you with the skills, knowledge and strategies you need to maintain quality in the long-term.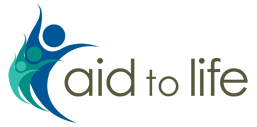 Aid to Life
Aid to Life is a resource for parents that offers clear, simple, straightforward advice that is easy to understand and most importantly easy to apply.
Montessori World Education Institute (MWEI)
The Montessori Institute offers quality, nationally accredited, AITSL and ACECQA recognised Montessori training courses, as well as education, professional support and information pertaining to the Montessori approach through partnership with schools, childcare centres and the wider community. 


Montessori Australia
The Montessori Australia Foundation (MAF) is the national body supporting the diverse Montessori movement in Australia. Their mission is simple: to support the natural development of the child through Montessori education.

Alfie Kohn
Alfie Kohn writes and speaks widely on human behavior, education, and parenting. He has been described in Time magazine as "perhaps the country's most outspoken critic of education's fixation on grades [and] test scores." His values are harmonious with the Montessori principles and his persuasive words can be thought-provoking and empowering for parents. 
See the Montessori Magic in action…
We are proud to share this video, originally developed for Chancery Lane Montessori's first application for the Excellent Rating, which showcases some of our unique practices.