Our Centres
Find your home away from home
Click the links below to learn more about each of our SA Montessori preschools –
or visit our Gallery for a virtual tour of each of our unique environments.
Welcome to 'Echoes Montessori' at Modbury.
We are delighted to announce our latest SA Montessori project. In conjunction with ECH (South Australia's leading experts in empowering aged support services) we have developed an intergenerational setting where an early learning environment is integrated into a vertical village for independent retirement living. Our children and elders not only share the land but also share their lives by interconnecting through daily interactions and regular routines. 'Echoes Montessori' is open at 85 Smart Rd, Modbury, with limited vacancies still available for an immediate start.
To learn more about this exciting project please click the link below or download our PROSPECTUS or join our WAITING LIST.
Click Here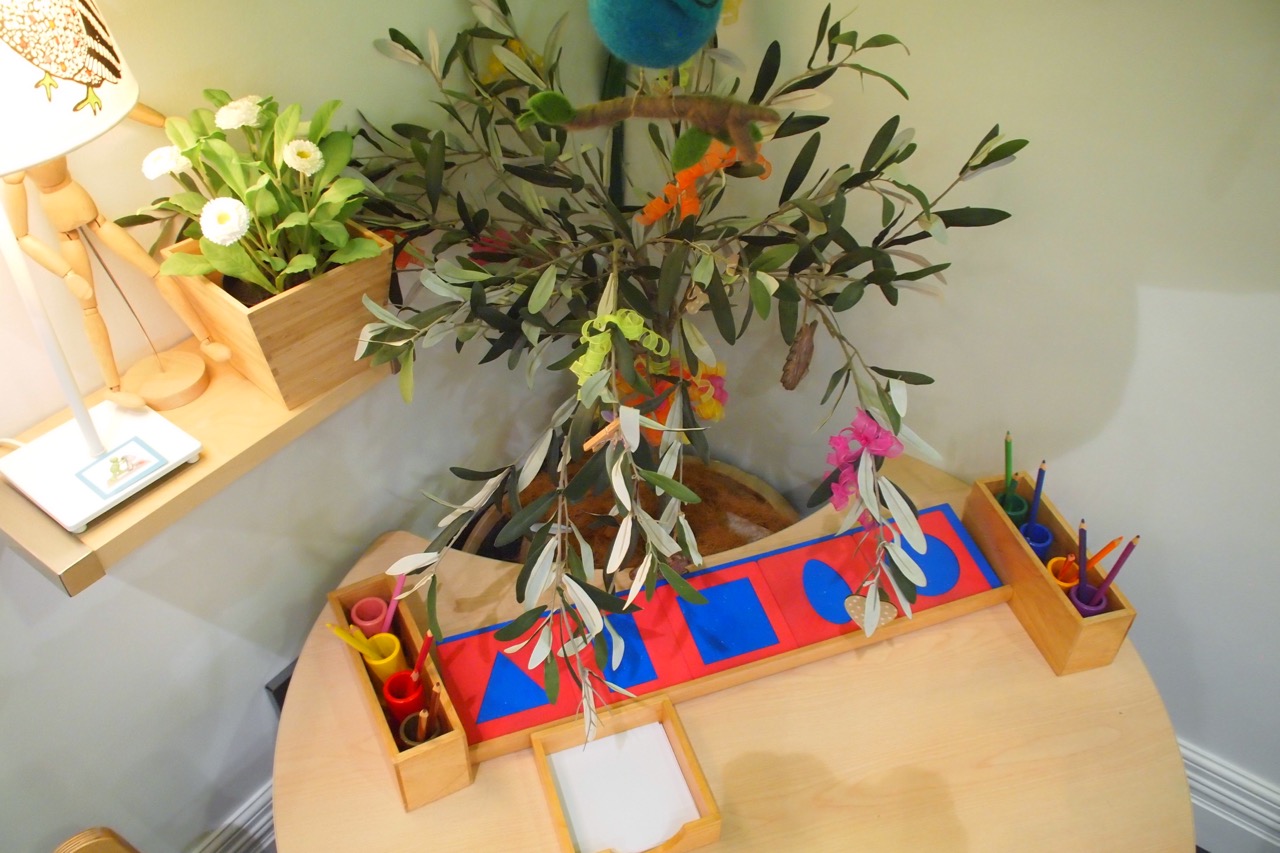 Unley
52 Oxford Terrace Unley SA 5061
Cedars Montessori is more than just a place – it is a concept, a symbol, an intangible feeling.
Over two decades there have been three different buildings that have borne the 'Cedars' banner but each of them was filled with the same commitment to high-quality Montessori practices and was powered by the passion and dedication of a core team of educators. Cedars Montessori is now proud to reside on the grounds of St Spyridon's College but the true character of Cedars transcends any one building or location.
Cedars is, and always has been, a place of discovery, joy, and just a little bit of magic.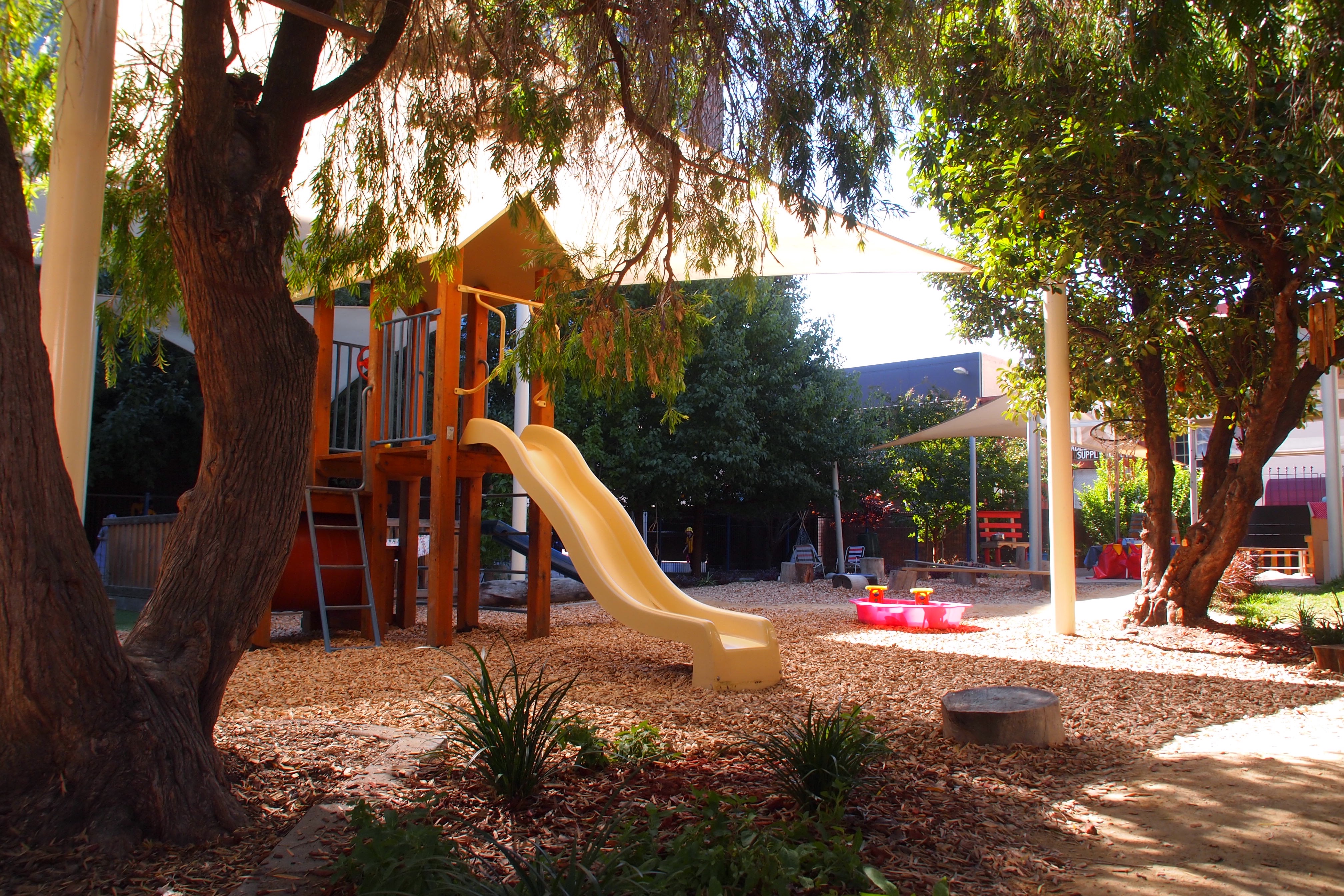 Adelaide
21 Chancery Lane Adelaide 5000
Chancery Lane Montessori provides an urban sanctuary. 
It sits within a CBD location but with the very essence of nature woven throughout the learning environment, both indoors and out. This unique combination provides 'the best of both worlds' as working parents benefit from the convenience of inner-city accessibility while children embrace the beauty, wonder and positive influences of nature.
Chancery Lane Montessori also takes advantage of its central location by building deep connections with the local community, from taking trips to the Central Market to spending time identifying indigenous flora and fauna in the parklands.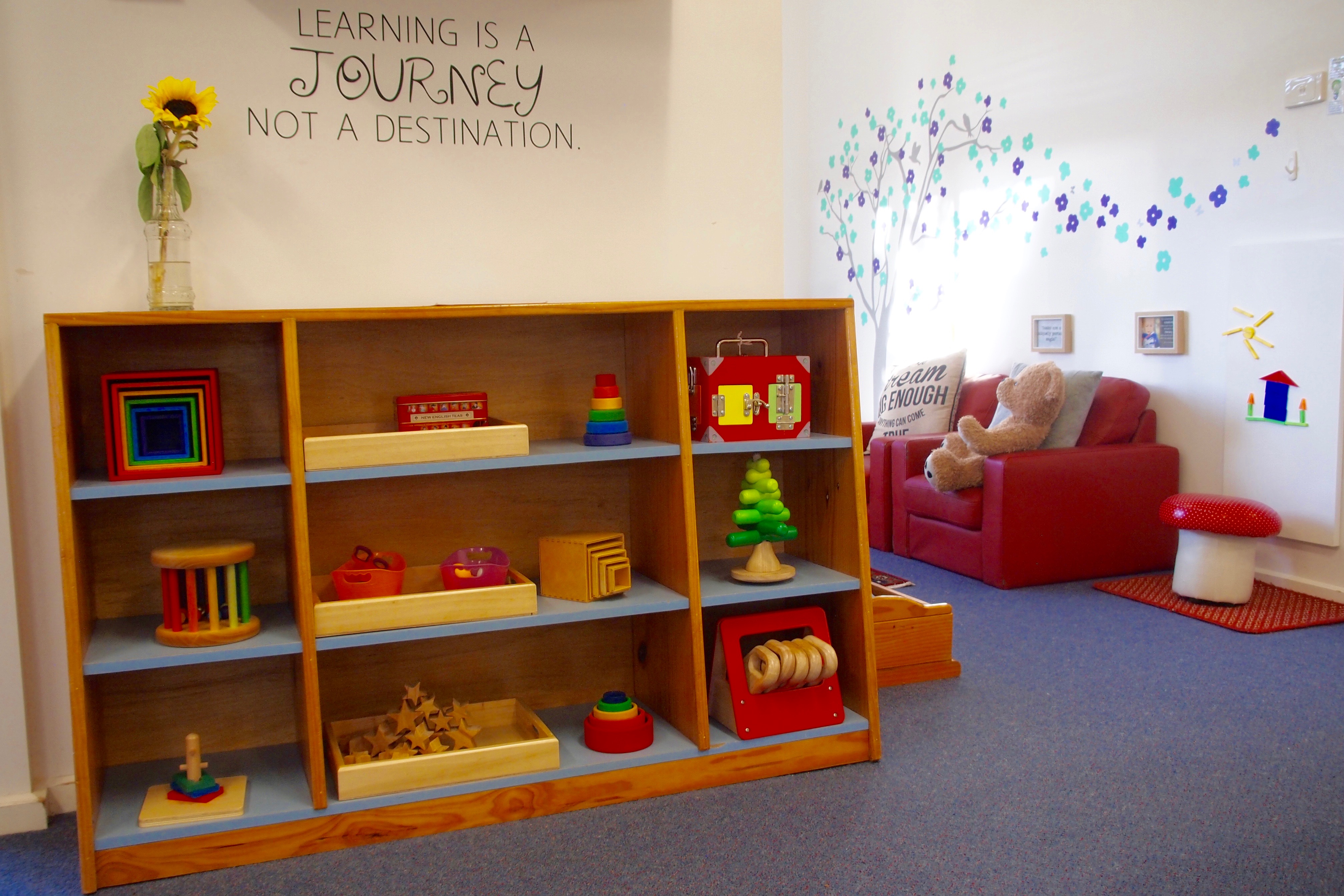 Magill
6 Lorne Ave Magill, 5072
The eldest in our family of Montessori centres, Jescott was 'born' back in 1989. A mother's love was the catalyst for our Montessori journey. Barbara Langford, Jescott's owner, had a vision for an authentic and nurturing Montessori environment for her own daughter, Jessica. When she couldn't find one in easy reach she made it her mission to develop her own. After three decades – and with that daughter now the Director – family values are still at the core of the work that we do. We continue to provide a nurturing, authentic Montessori experience that provides a home away from home for our families. With such a small group size – around 23 children each day – Jescott feels less like a busy "child care centre" and more like a joyful family gathering!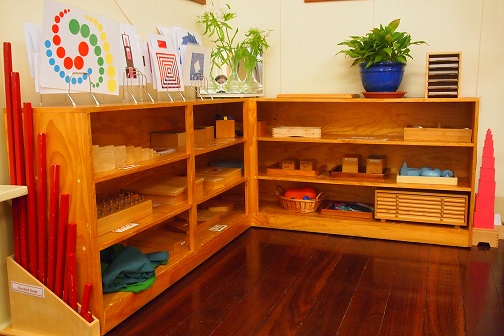 Maylands
193 Portrush Rd, Maylands SA 5069
Lilliput Village Montessori is the beautiful outcome of a unique journey – the butterfly that emerged from a metamorphosis! The close-knit teaching team and high-quality Montessori program of Lilliput Village originated at Babthorpe Montessori Preschool. Babthorpe operated for many years on the grounds of a primary school but the time came for our community to grow. Taking a step forward (and moving a little way down the road!) allowed us to embrace the autonomy of an independent setting, design our dream landscape for our stunning garden, and facilitated the growth required to invite toddlers into our learning environment through our 'Montessori From the Start' Bambini program for 2 year olds. 
Lilliput Village has a family friendly focus where parents feel valued and supported as they entrust their children into our care.
We aim to always keep parents informed about our programmes and to offer ideas, encouragement, support and information to assist parents in their immeasurably important role of shaping the lives of their children.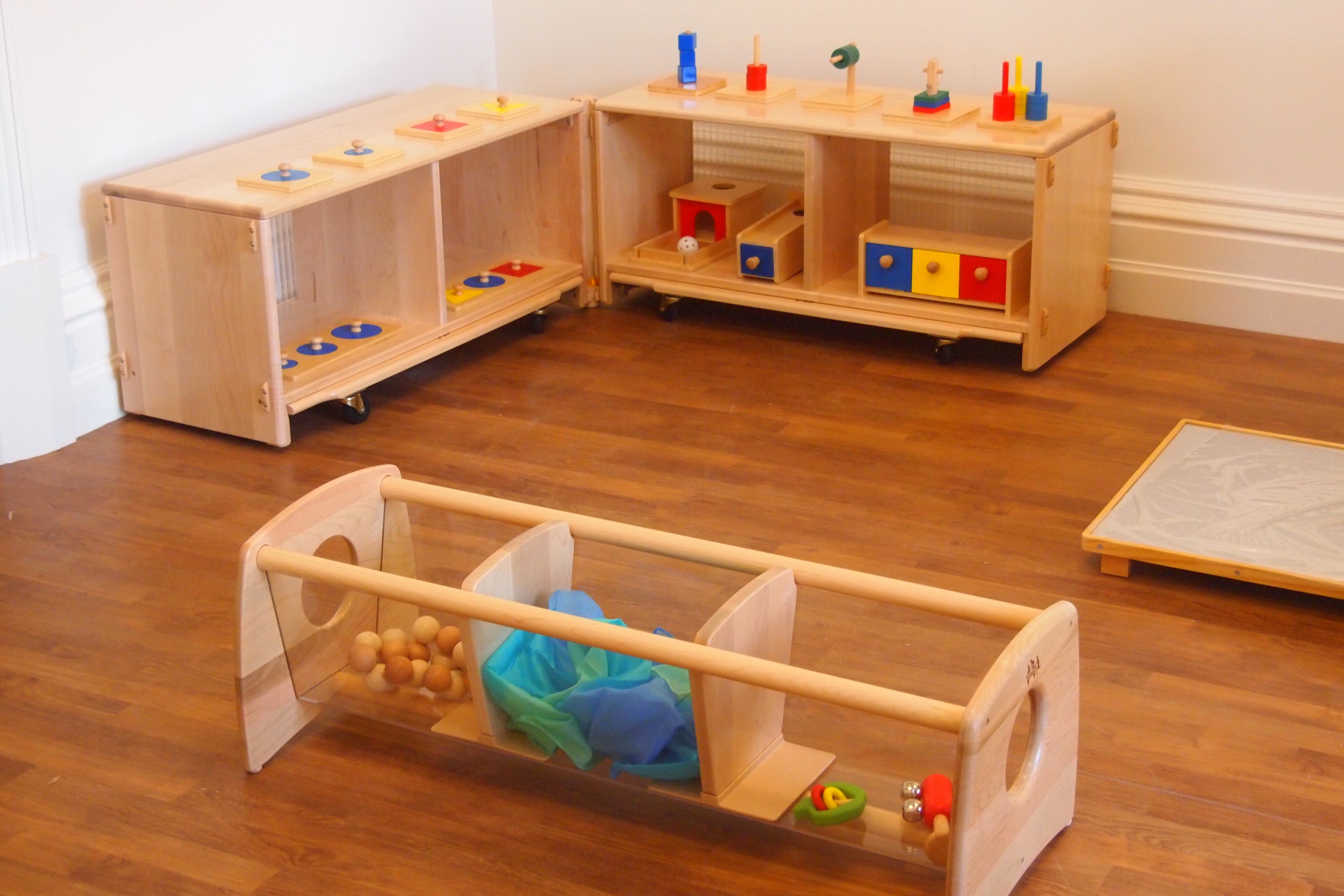 Unley
18 Trimmer Terrace Unley SA 5061
Little Oxford Montessori opened in February 2019 and is the newest addition to the SA Montessori community. 
Located in the leafy streets of Unley, our Montessori community is 'little' in name and in nature. We believe that small class sizes are an integral component of quality care, allowing for meaningful relationships and personalised learning programs. Our 'boutique' class sizes ensure that our community of families will always feel welcomed, known and supported.
Our children progress through a special journey as they grow within our caring community that provides exceptional care 'From The Start'. Our youngest bubs first nestle in 'Nido'. As they take their first steps they advance into our Piccolo area. As their bodies build they bound towards the Bambini space. Finally, they put the pieces of the puzzle together in our Pre-school program for 3 to 6-year-olds. Each child knows every teacher, visits each space, and connects with all peers. We are one family, and we take a holistic view of each child's overall 'Little Oxford' journey
Rosemont House Montessori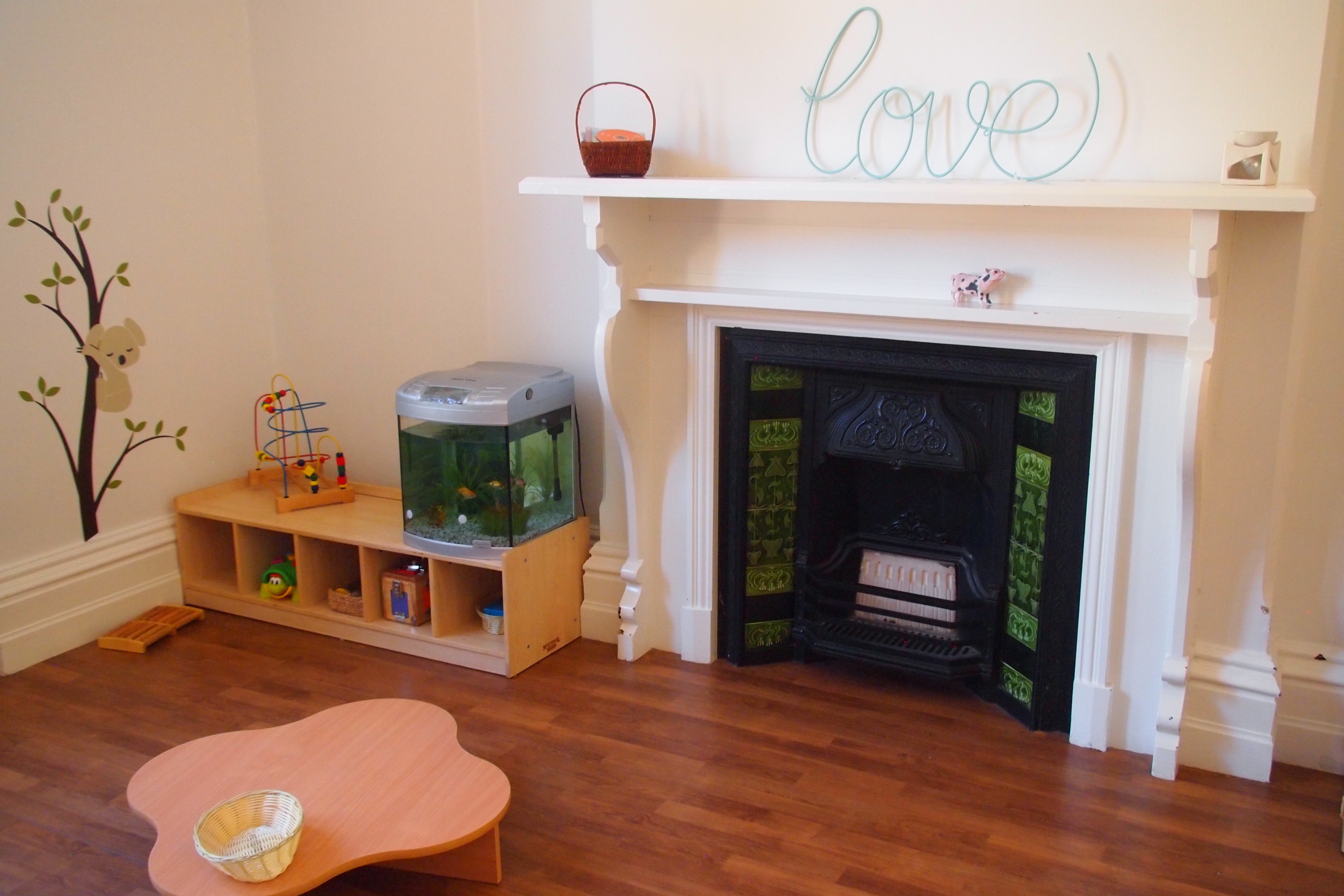 Norwood
59 Kensington Rd Norwood
ssIf Jescott is a 'home away from home' then Rosemont House is the 'village' that it takes to raise a child; a community that caters for children "From the Start" in our Infant/Toddler environment and guides them all the way through to their graduation from Preschool to primary school that even comes complete with our very own adventure playground! The nature playscape delights children and adults alike!
Rosemont House takes its title from the majestic Victorian mansion that we call home. The grandeur of the building is balanced by the cosiness of our classrooms, which feel home-like and inviting for our children and parents alike. The beauty of our environment is enhanced by the antique accent pieces that are dotted throughout to give the children a sense of belonging to a historical timeline.
The 'Montessori From the Start' model of care for babies and toddlers has been the inspiration for the 0-3 programs at Lilliput Village, Little Oxford and Echoes Montessori. 
Our EDUCATORS
Meet Our Team
SA Montessori Pre-schools provide high quality education and care. To achieve this, we employ qualified staff who can offer the expertise, experience and the educational pedagogy to nurture the important developmental stages of a child's early years. Our centre Directors lead teams of passionate and committed educators. We understand how important it is for children to have primary care-givers who provide excellent role modelling through quality use of spoken language, gentle and consistent guidance, and most importantly, genuine warmth and respect. SA Montessori centres provide this nurturing environment and our children feel valued, respected and safe. We pride ourselves on having a stable, cohesive team of dedicated professionals. The friendship and respect that our staff display for one another transfers to our children and families. Our children feel valued and safe as long-term, trust based relationships are a feature of our Preschool communities.
Montessori Child is our preferred supplier for educational resources.
Our website is updated regularly and we endeavour to ensure it reflects current and accurate information - however, all details displayed are subject to change. It is important that you contact a centre directly to confirm up to date and correct details.