Are you feeling concerned about Coronavirus?
We take this public health issue extremely seriously. We are working hard to protect the health and safety of our children, families and team members. We are following all Government recommendations and implementing additional proactive practices to keep our environments hygienic, our community safe, and our learning programs running. We are also striving to support our families – and the broader community – through this difficult time by sharing information, ideas and resources to families in our centre and through our
We know this is a challenging time but we have always been guided by the insights of Dr Maria Montessori and now, more than ever, we lean on her advice that "Of all things, love is most potent." With that wisdom in mind we remind our community that we must focus on love, not fear, to help us navigate through this situation.
Our love for the child will inspire us to do everything in our power to protect them.
Our love for our families will ensure that we strive to keep our centres open and functioning as usual so that we can help to maintain the small semblances of consistency that will help balance out all the changes.
Our love for our fellow global citizens will ensure that we all behave responsibly, compassionately and respectfully towards one another to get through this as a community.  
Click Here
About us
'SA Montessori' is a group of six Montessori early learning and care environments in Adelaide.
We are not a franchise – we are a family.
Each of our six Montessori centres has a unique character and atmosphere but we are united by shared values.
SA Montessori educators are passionate about providing the highest quality early childhood education and care. A child's early experiences help to form the foundation of their relationship with the world. SA Montessori commits to providing joyful experiences to help each child connect with their community and value their environment.
Download our Statement of Principles to learn more about the values and practices that guide our interactions with our children and families.
Our Promise
We aim to nurture the individual development of each child within a loving and exciting environment.
Every child is special and unique
Every child deserves respect and love
Every child should experience a happy childhood
As we share time with the children our aim is to:
develop their curiosity
encourage their love of learning
help them develop independence and self discipline
allow them to feel valued
share in their joy of self achievement
offer comfort and support in an honest and sensitive way
provide the best foundation of learning to prepare for future schooling
surround them with a secure and happy environment
This is our promise to you.
The Montessori Difference
The Montessori Method of Education is a highly regarded and widely recognised educational philosophy. It is the single largest pedagogy in the world today with over 22,000 Montessori schools established throughout 110 countries.
There are more than 210 centres and schools in Australia.
A Word
From Our Founder
"The Montessori philosophy offers a powerful understanding of how precious the early years of a child's life are. A parent is given only one opportunity to provide their child the best possible foundation for life. We are proud to offer a home away from home to help your child experience the start that they deserve."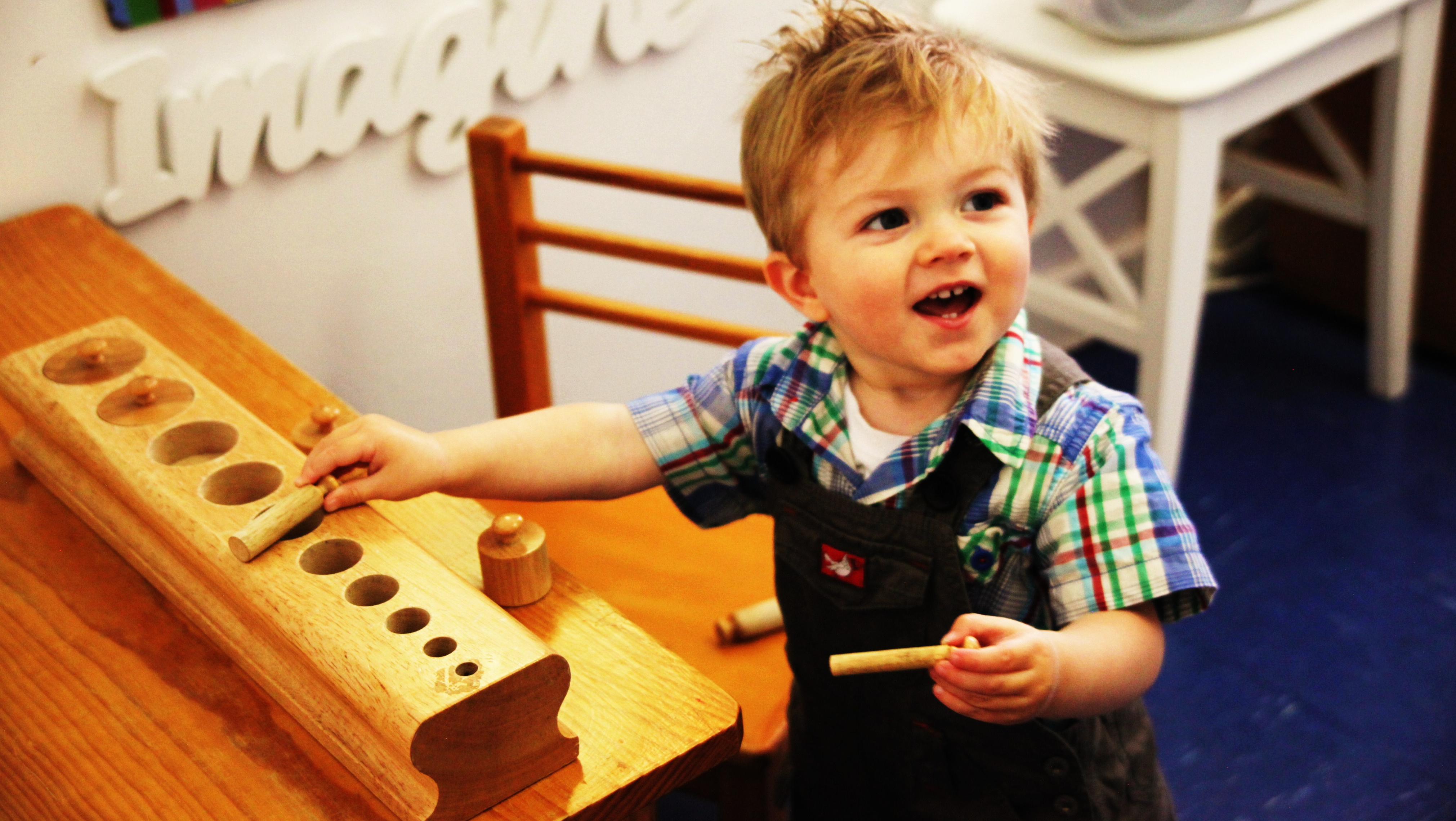 Get In Touch
Locations: 
Cedars Montessori - Unley
Chancery Lane Montessori - Adelaide CBD
Jescott Montessori - Magill
Lilliput Village Montessori - Maylands
Little Oxford Montessori - Unley 
Rosemont House Montessori - Norwood
Email: admin@samontessori.com.au