Thank you for your interest!
We appreciate your enquiry and look forward to getting to know your family and hopefully welcoming you to our community.
Waiting List Terms & Conditions:
Applying to the Waiting List does not guarantee an offer of placement or enrolment.
The Waiting List Fee is non-refundable.
The Waiting List fee is waived for siblings of children currently, or previously, enrolled in any SA Montessori centre.
We reserve the right to waive or discount the Waiting List fee in certain circumstances (such as following an Open Day) and these are time sensitive and/or context specific and therefore not generally applicable to all applicants.
Wherever possible, priority consideration is given to siblings of current students and returning families.
We reserve the right to prioritise placements to support families facing exceptional circumstances and/or promote the well-being of our community.
'Up to Date' Immunisation status is a prerequisite for Enrolment with SA Montessori, and applicants on the Waiting List will be required to provide evidence of this status before a placement is offered.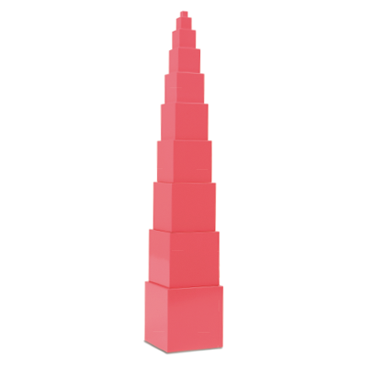 Our Immunisation Policy
SA Montessori centres require that children are 'Up to Date' with the Australian National Immunisation Program as a prerequisite for enrolment and continued attendance.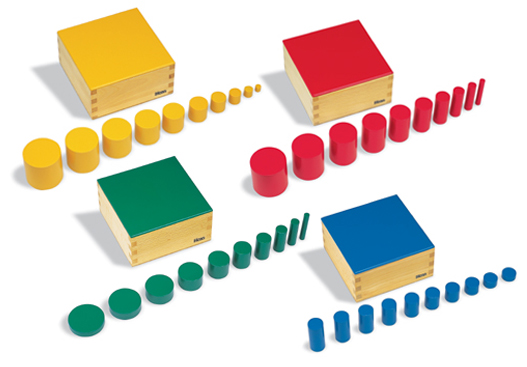 Obtaining Medicare Immunisation Records
Download our summary to learn more about how to obtain your Medicare Immunisation statement to check if your child is Up to Date with the National Immunisation Program.
See the Montessori Magic in action…
We are proud to share this video, originally developed for Chancery Lane Montessori's first application for the Excellent Rating, which showcases some of our unique practices.