SA Montessori
Continue your learning journey
If you wish to learn more about Montessori, or if you're a member of our SA Montessori community seeking additional information, our resource pages are here to help.
MONTESSORI RESOURCES
If you are still curious about the Montessori philosophy, if you're looking for ways to implement these principles at home, or if you are an educator considering specialising in Montessori teaching, we recommend a series of resources to help support your ongoing learning journey.
INFORMATION FOR Our SA MONTESSORI FAMILIES
Visit this portal for important information about your child's centre, including our Parent Handbook, and other useful resouces to support your experience as a parent within the SA Montessori community.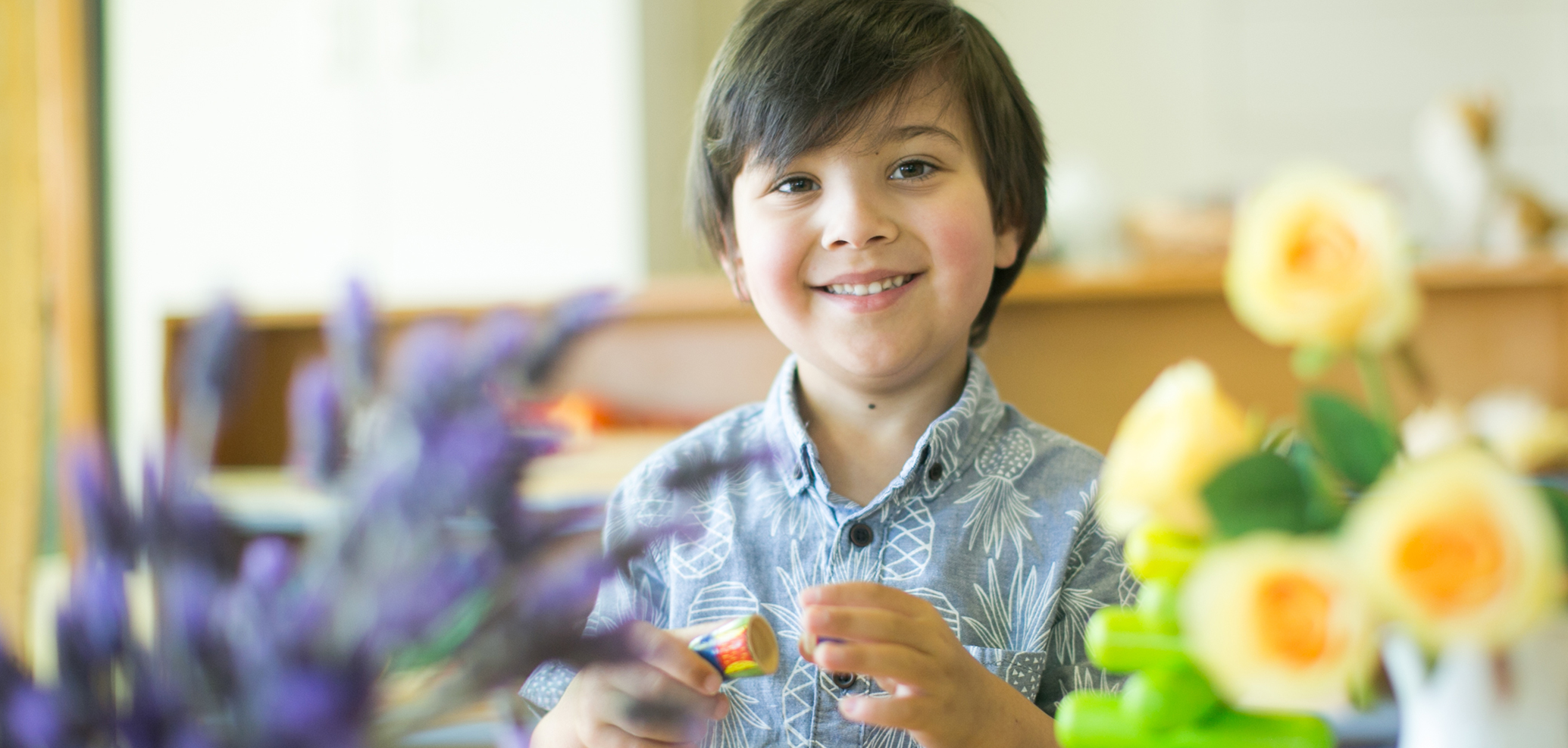 News & Insights
Visit our blog for Montessori musings and inspiring information.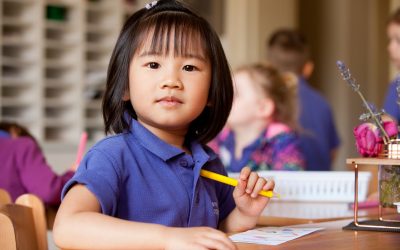 Here are a few helpful hints for you to encourage literacy skills with your child at home! -As tempting as the 'ABC' song is...Montessori deliberately introduces phonetics first (the SOUND the letter makes, not it's "name") so it is helpful for your child if...